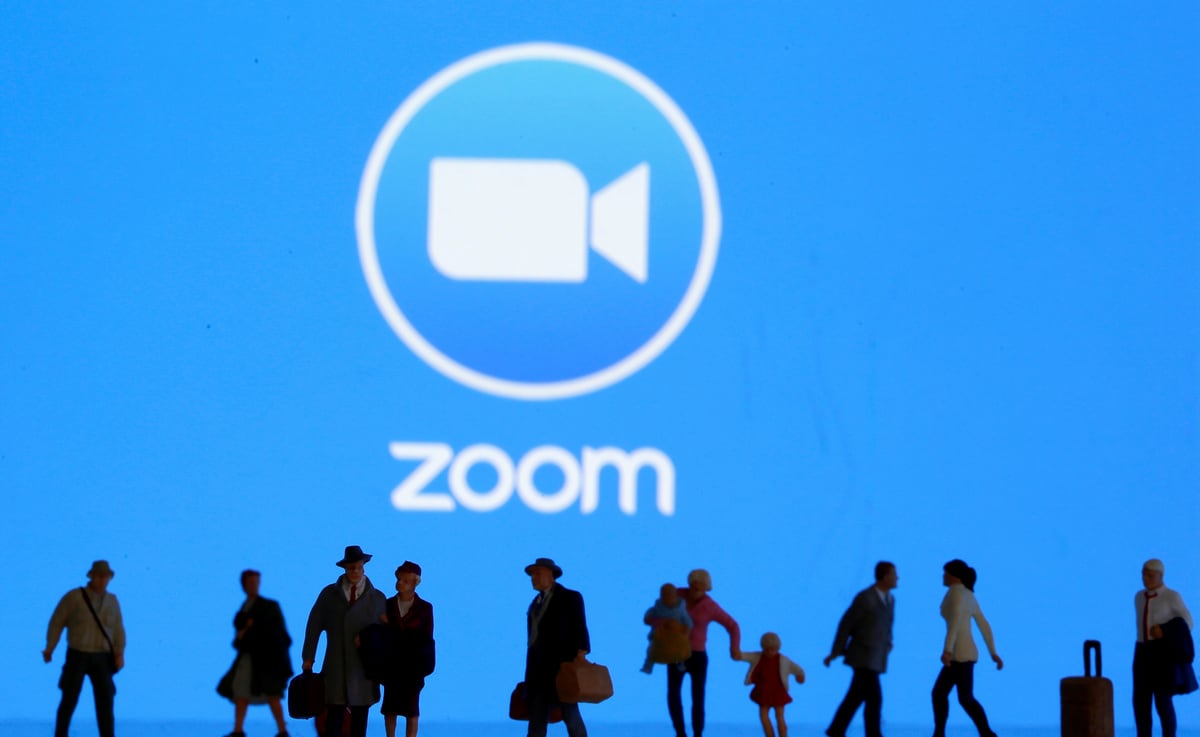 For those of you who are new to Zoom, it is an online video chat/meeting program that uses your computer and device's camera, speaker and screen to talk to people, similar to a Facetime call. The Cloud Country Estates and Cloud Country Club board of directors have been using this platform for meetings since the pandemic occurred. While there has been reported issues regarding security when using Zoom, the company has taken great measures to eliminate those. You can read more about that here. Most of the issues were related to default meeting settings that allowed uninvited participants to enter into meetings and cause problems. Because the platform has been significantly elevated as the tool to use during the pandemic, they have stepped up to assure old issues have been addressed.
Fundamental: How to use it.
The board will be conducting meetings where owners and members can connect and participate. Ideally, installing the Zoom software on your PC or Mac computer, a tablet/iPad, or your mobile phone is best practice. The software is available for all platforms and devices. You then have the option to create an account for free. This is also recommended but not required. Finally, you will need the meeting information to connect. This information is on this website and available for viewing if you have an account activated with this website. The meetings are closed to the public but open to Estates property owners and Club members.
Need more help?
There are a variety of resources to visit and watch to help you with zoom. Below are some links to YouTube Videos, and the Zoom website has valuable information. It may seem intimidating, but Zoom's biggest plus is how easy it is to use it. If you still need help, we can try to schedule to go over the setup over the phone. This is a limited approach and is strictly from volunteers, so we encourage you to try the other methods first.
Resources:
Websites:
We will try to provide more detailed information as time permits. Thank you!