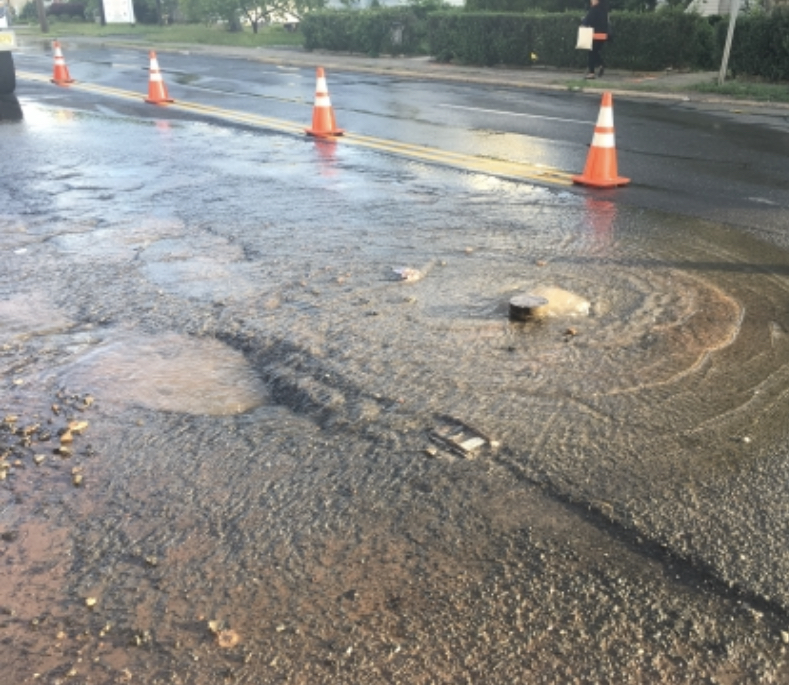 Following the repair on Sugar Maple, a SECOND leak on the street was discovered, by Mark McDonald's residence. Again, service will be shut off on Sugar Maple for this repair.
UPDATE: Water was restored on Sugar Maple at approx. 2pm today.
UPDATE: Water on Sugar Maple is still off as the repair on the second break is taking more time to complete due to complexity and weather. The complexity is that part of the break encroaches on an owner's lot where a car is parked; the owner is out of town and not at the property. A valve replacement component also failed during the repair on Saturday, November 19.
NOTE: The water shutoff valve on Sugar Maple appears to only partially shut off the water. Therefore residents on Sugar Maple may still have low-pressure water still servicing their homes.