New Website Registrations: Why it may take so long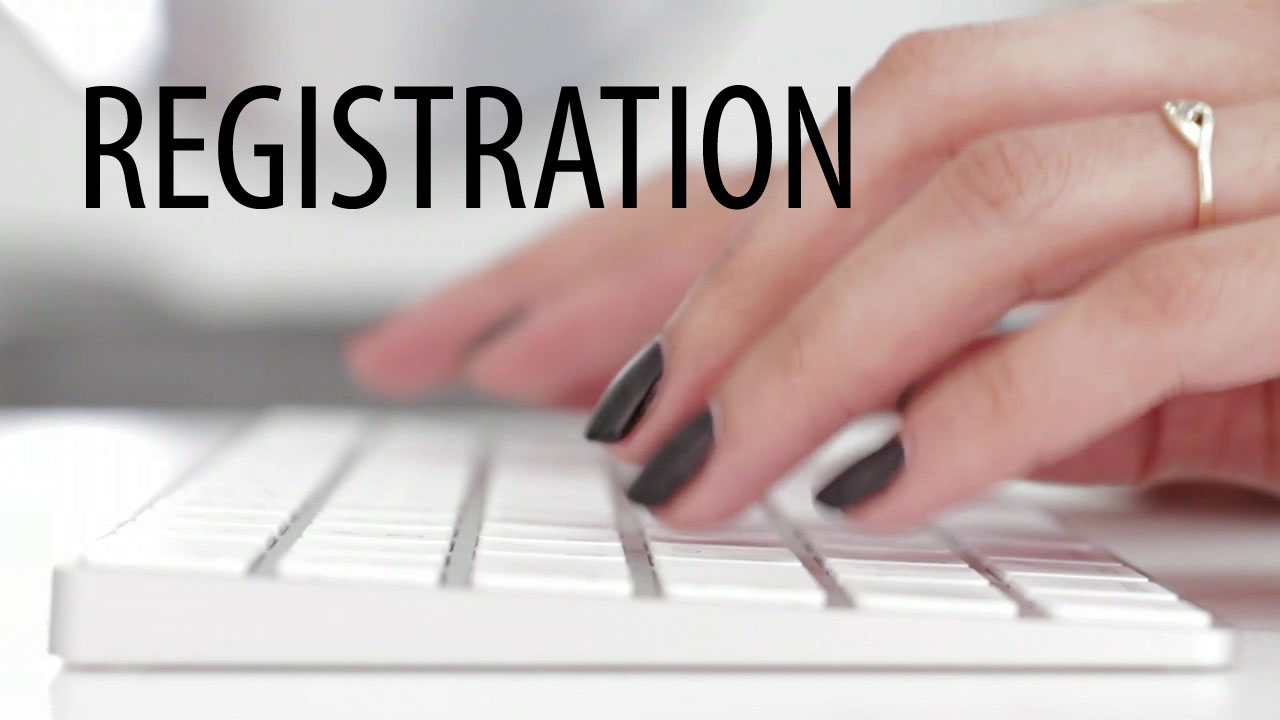 Our new website was launched about five years ago and was redesigned last year. One thing that many owners have asked on Nextdoor is: Why does it take so long to get registered?
The simple answer is: it takes time to verify and activate a request. If your real estate agent doesn't take the step to notify the board that a sale has occurred, then when we receive a request, it can involve time to verify the request, or require people and time to confirm ownership. And that requires volunteer time that may not occur for some time due to limited resources.
Another factor is that we need specific information in order to conduct the registration. Username. Address. Email. Password are all important to register an account. 
Another reason it takes long is because there have been efforts for hackers to get registered. Once this started, and with the contact info on pages such as the directory, we locked the website down and must follow this lengthier protocol.
We appreciate your patience and understanding on this — and look forward to seeing you!