Annual Member Meeting on July 1, 2023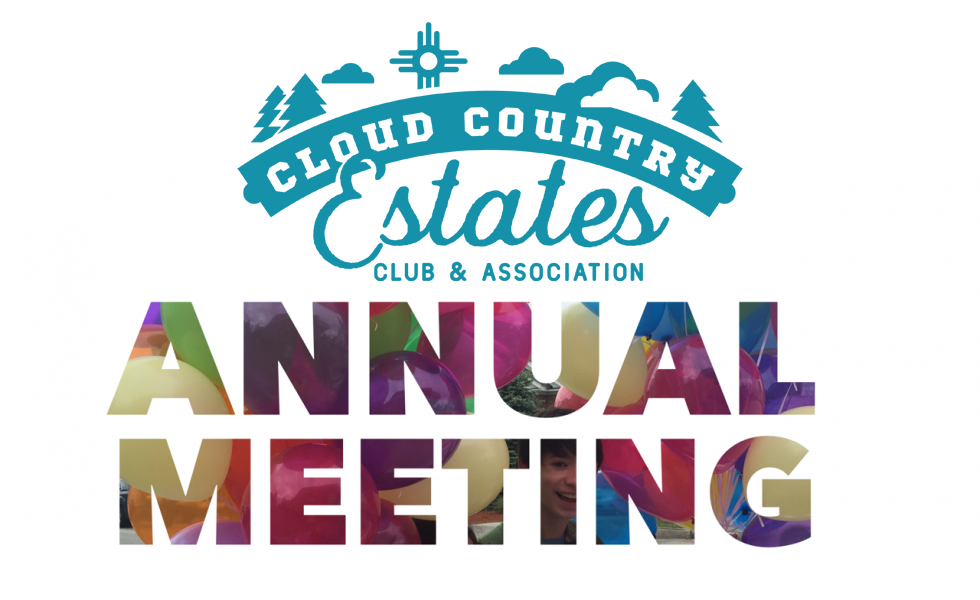 The 2023 Annual Member Meeting will be held on July 1 at the Party Barn.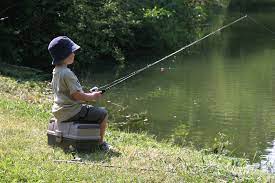 For those attending the meeting live, we will have a potluck with ribs providing the base of the meal. During the day, there will be fun activities planned (weather permitting), such as a fishing contest, pool tours, etc.
Zoom Connectivity
Please note: WILL NOT be Zoom, due to Internet connection equipment issues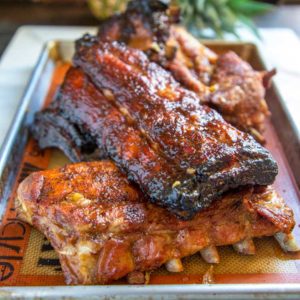 .
Thank you,
— CCE Board of Directors